Geminate Vision
Rinoa Heartilly - Final Fantasy VIII
Duster and sleeves are made of ribbed knit. Wings in back are sewn on. Black tank top and shorts are stretch cotton.
Shorts have two fully functional zippers in the front. Skirt is made of crushed velvet to created a textured look.
Price: $175 Includes arm tie.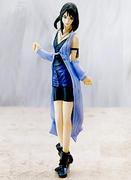 Front View
Top w/out duster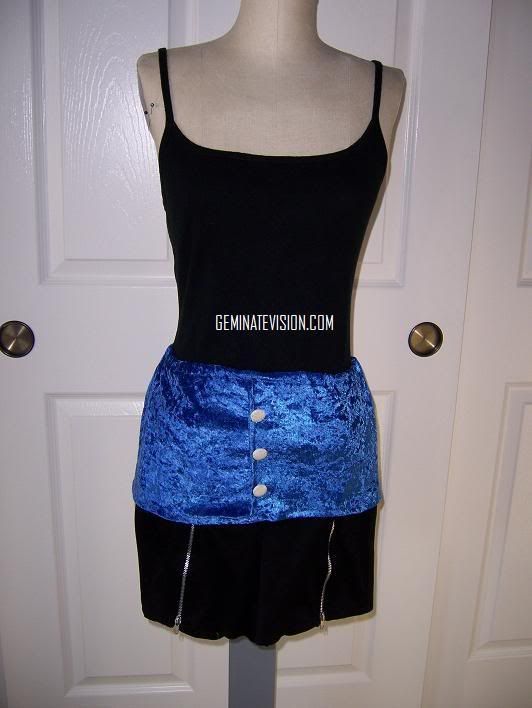 Back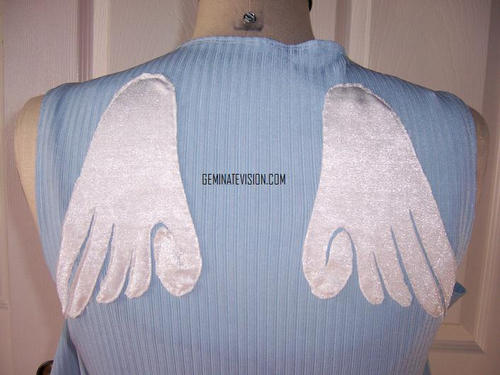 Close up
Photographs are copyright of Geminate Vision. Please do not take without permission.